Olga dresses up in balloons at New Year!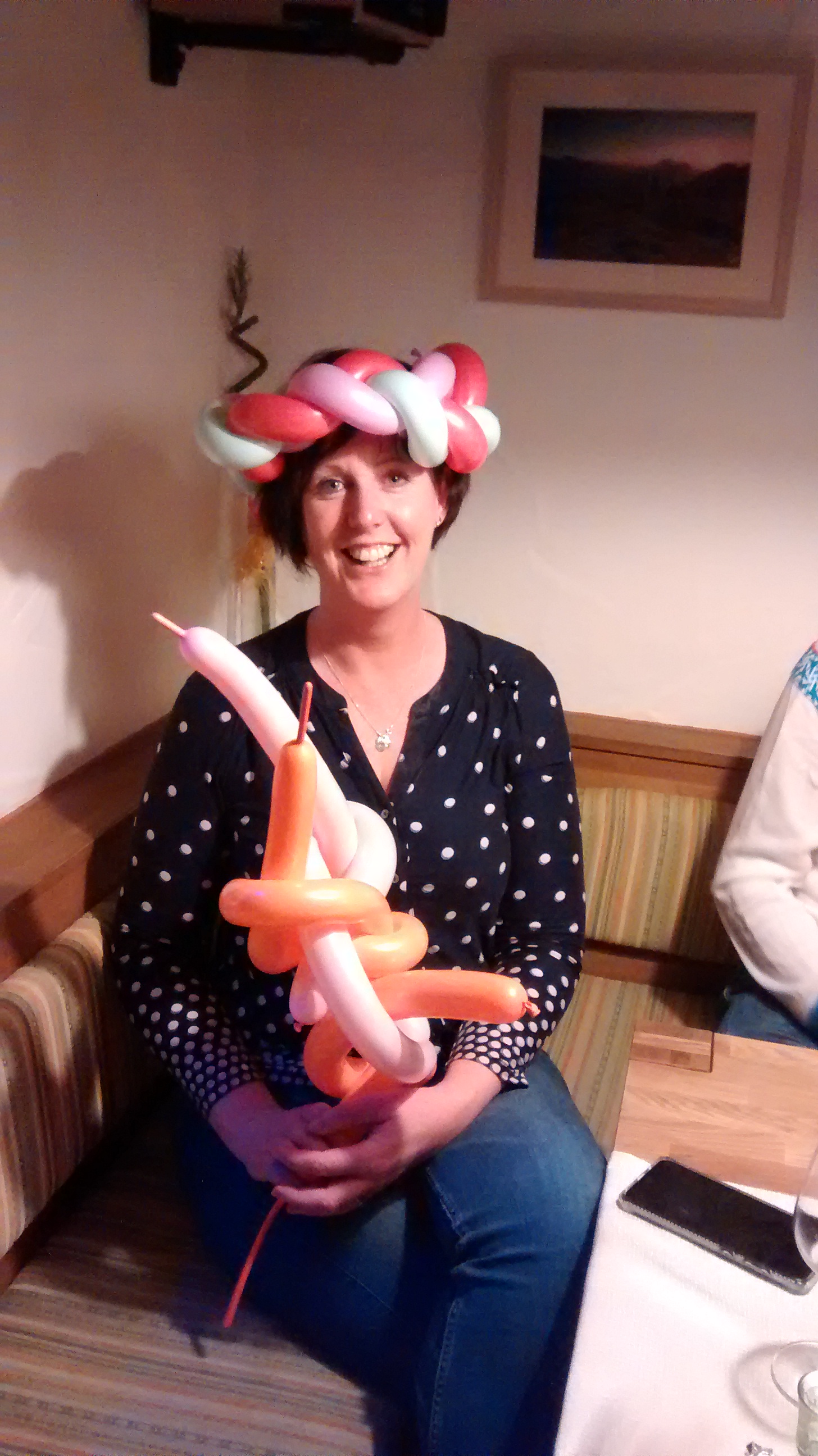 Guiding a slightly crazy group!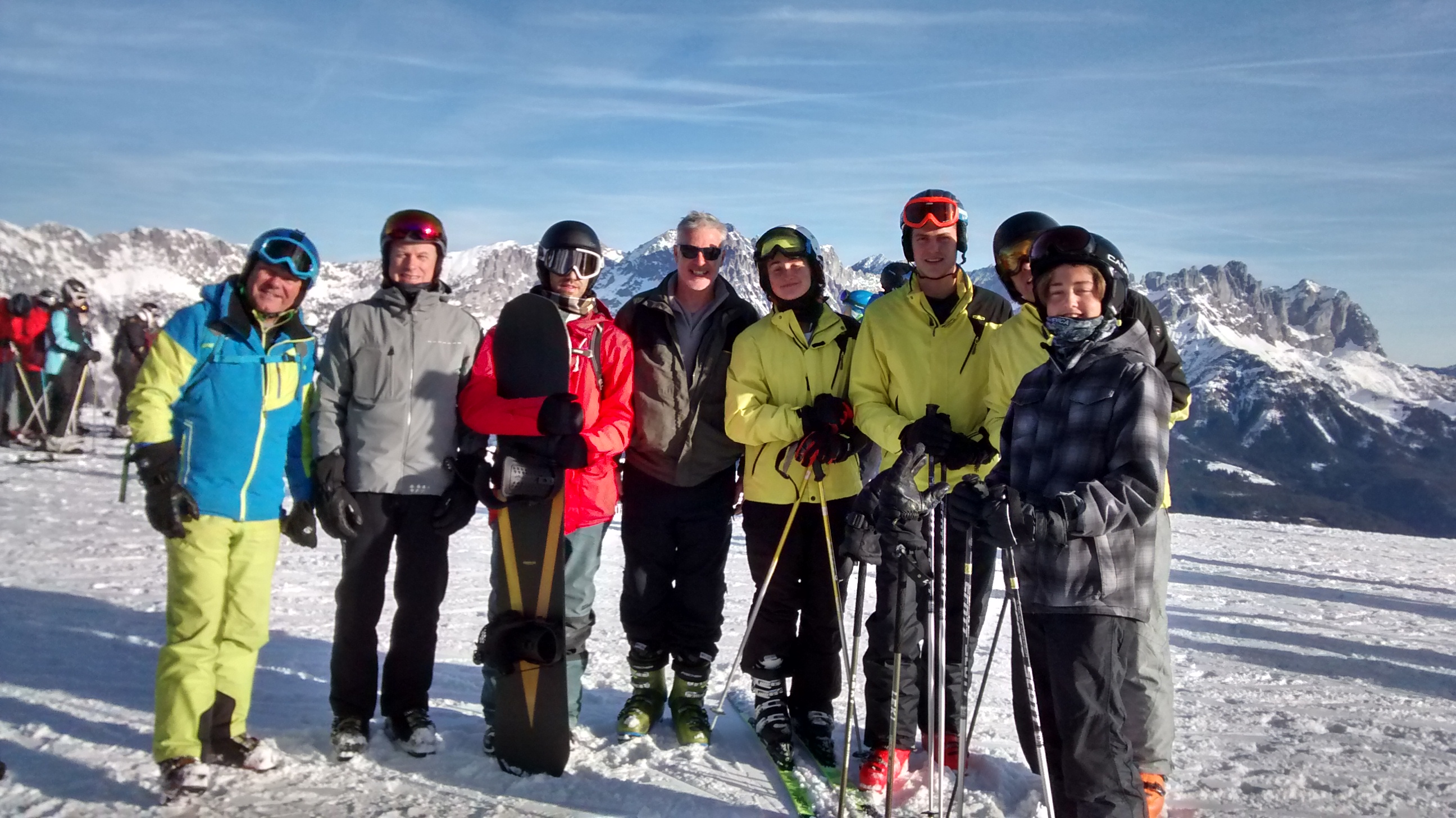 Resting at the Sunnseit Hütte Hopfgarten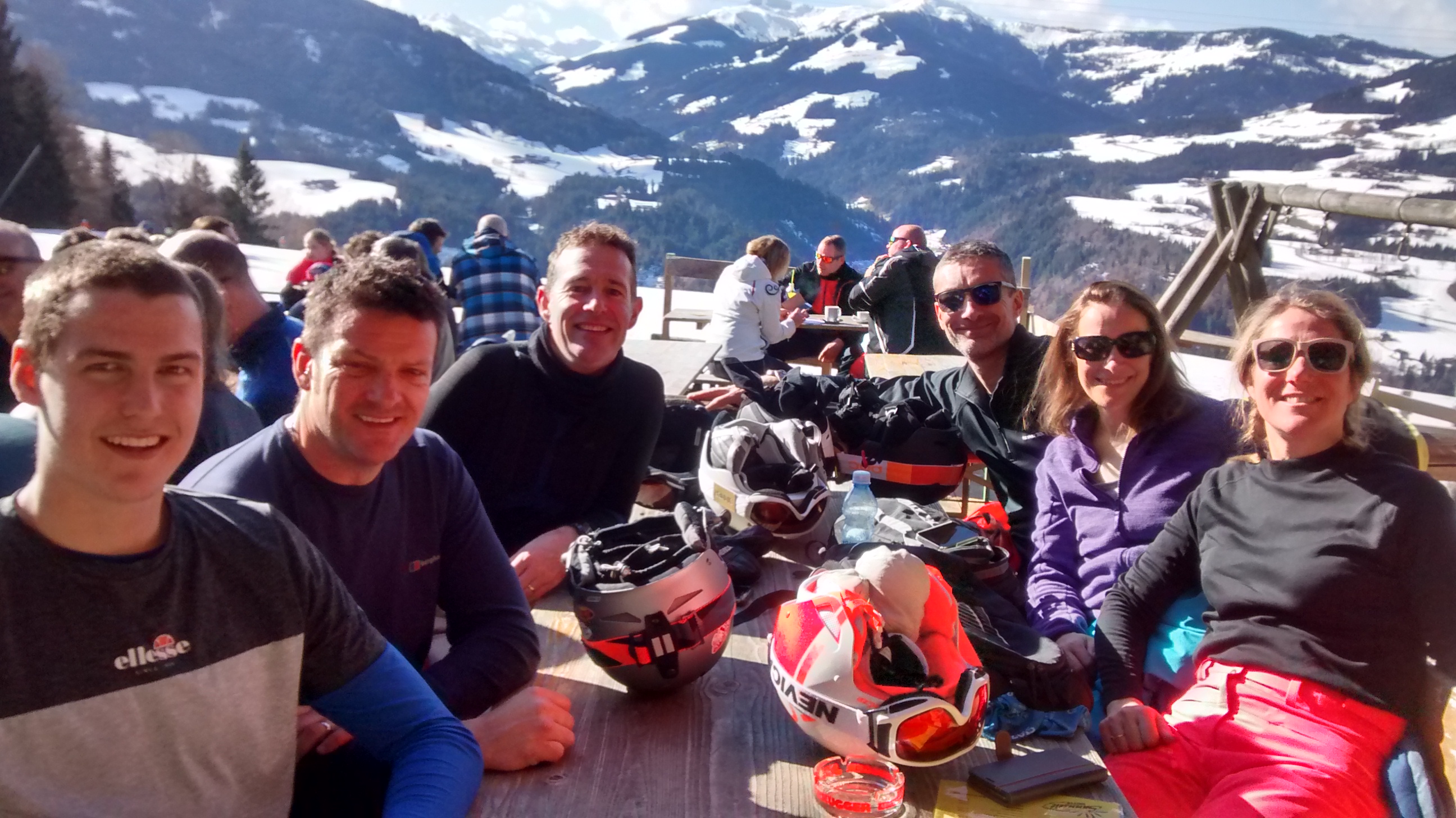 The Staff's idea of a Staff Meeting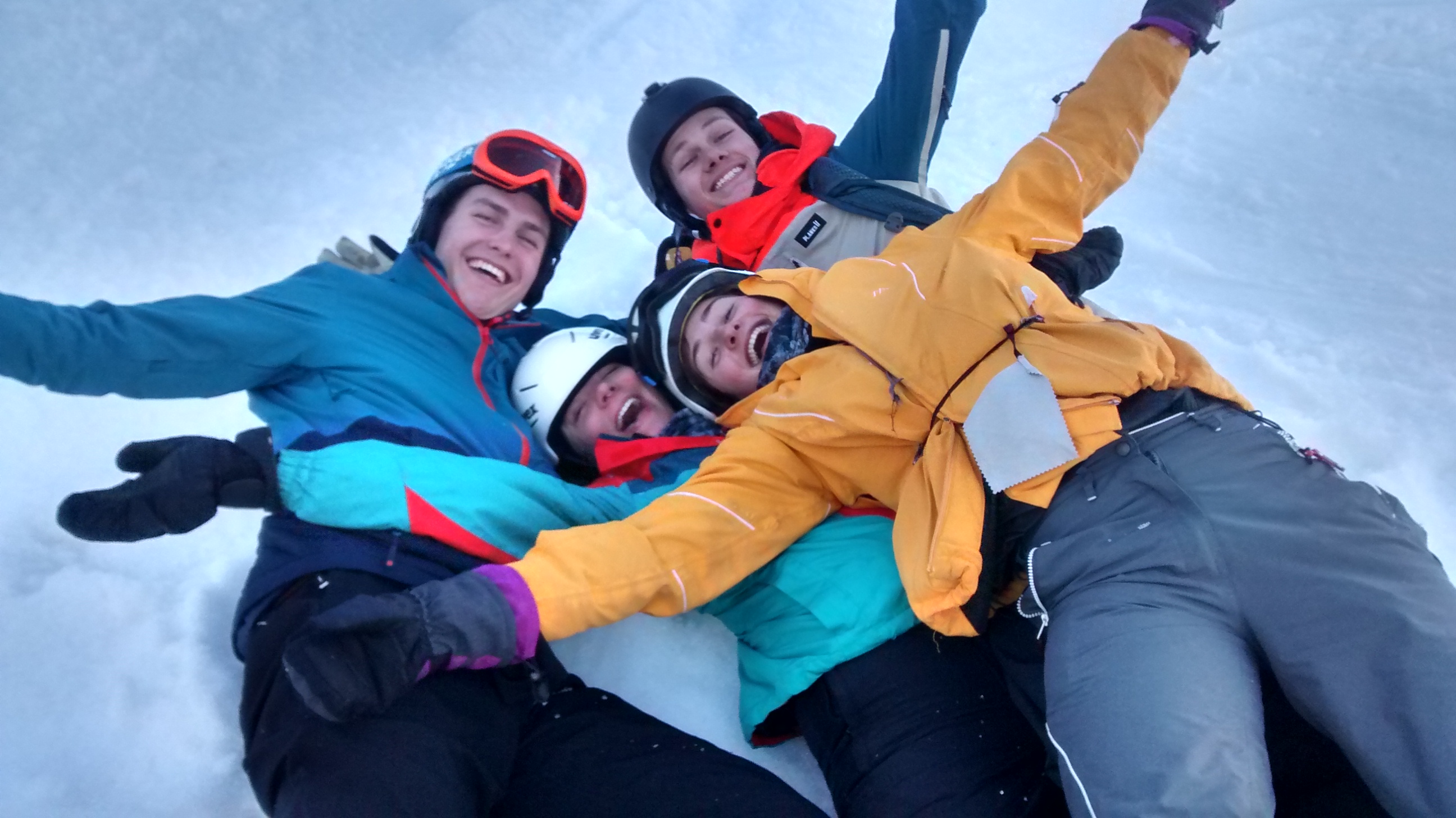 Playing the Nail Game in Hopfgarten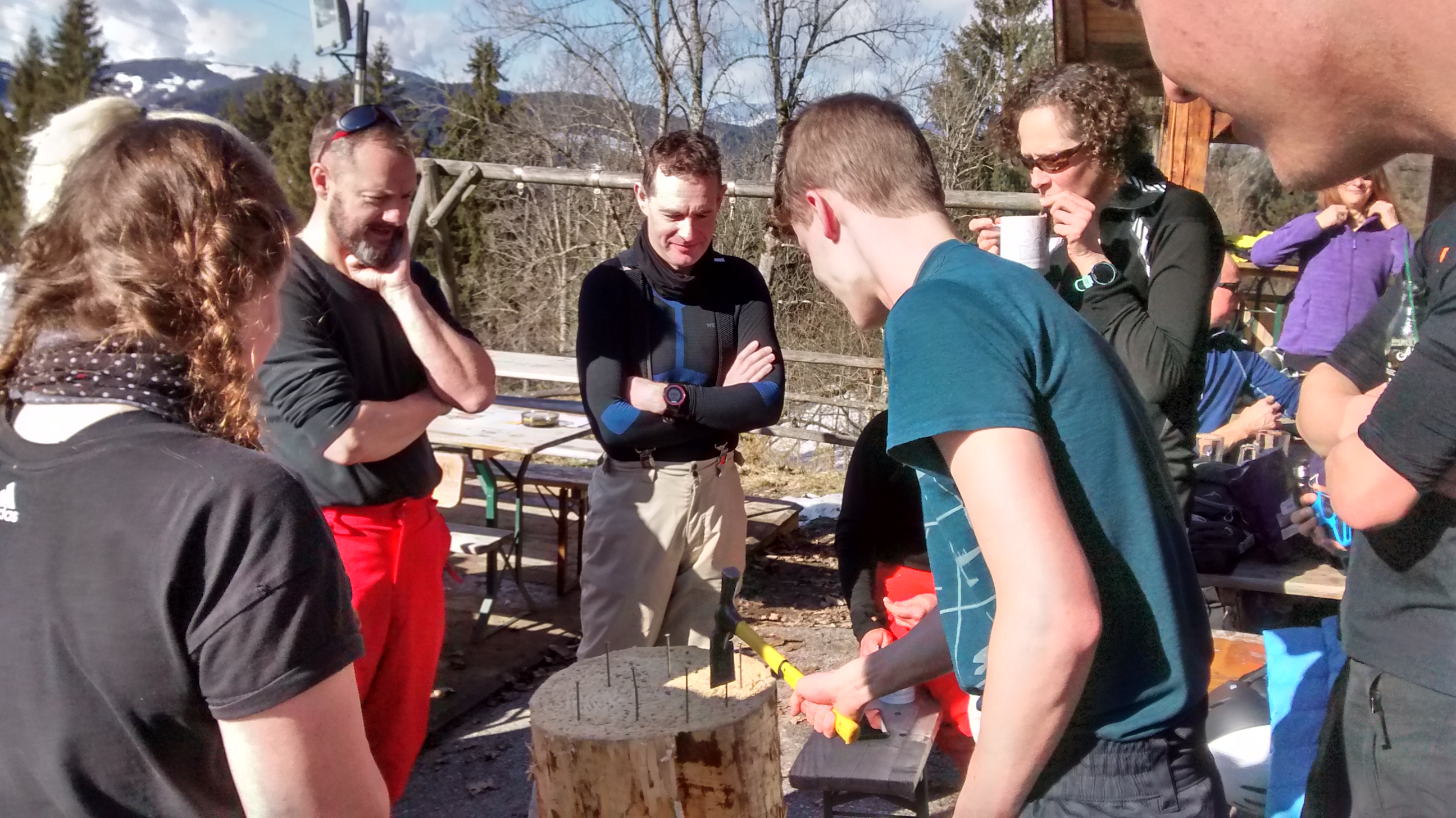 Imogen posing in Ellmau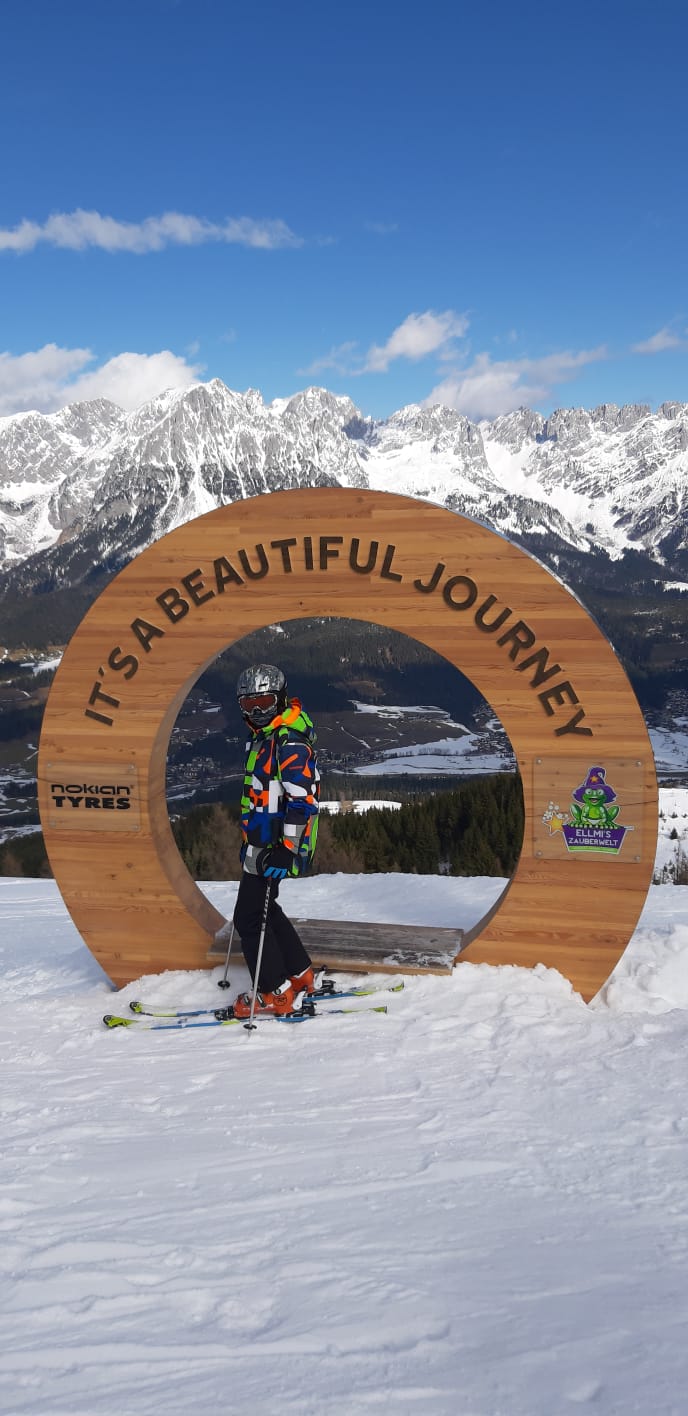 Big crowd for Ski Guiding !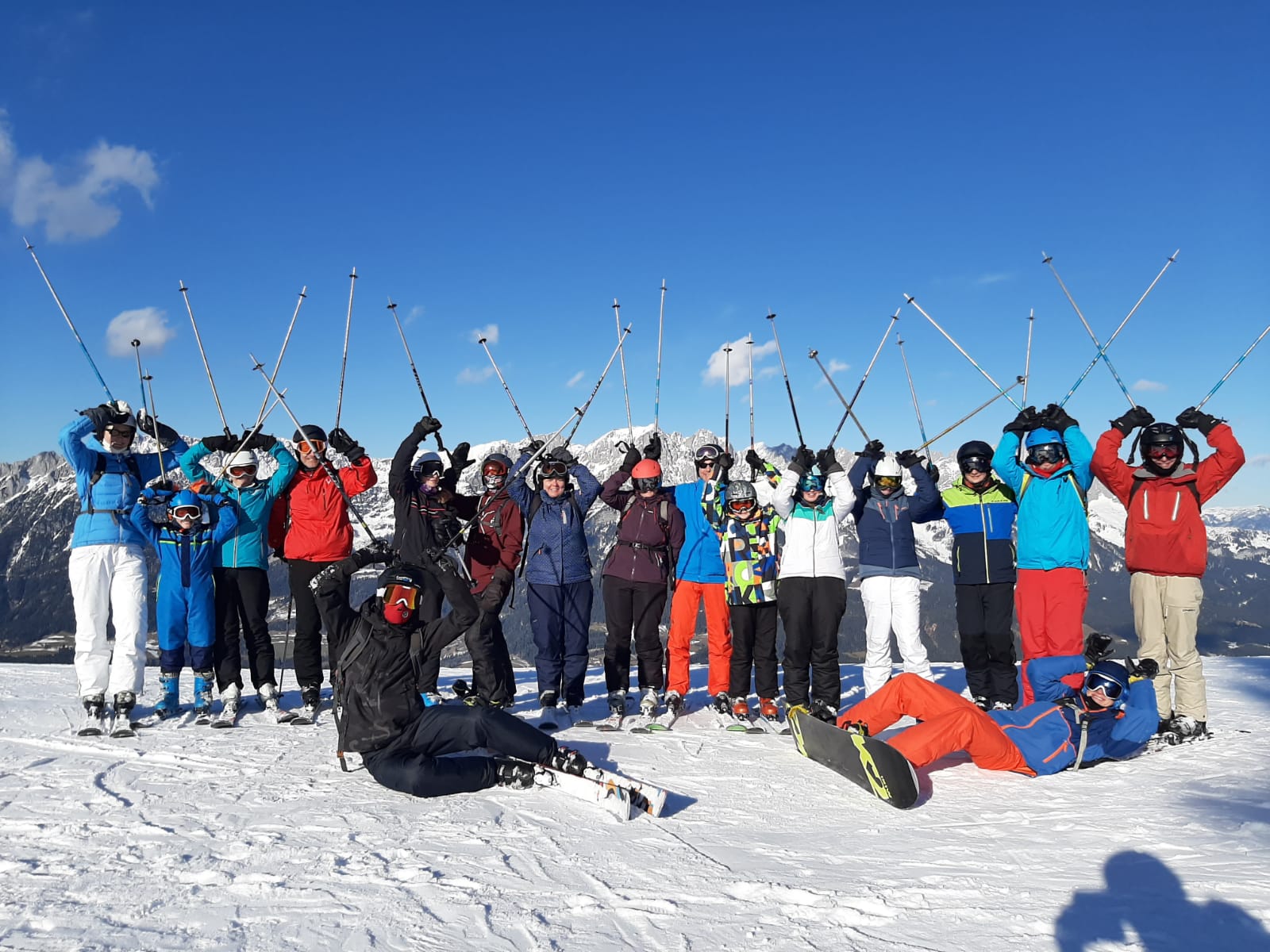 Competitions in the Games Room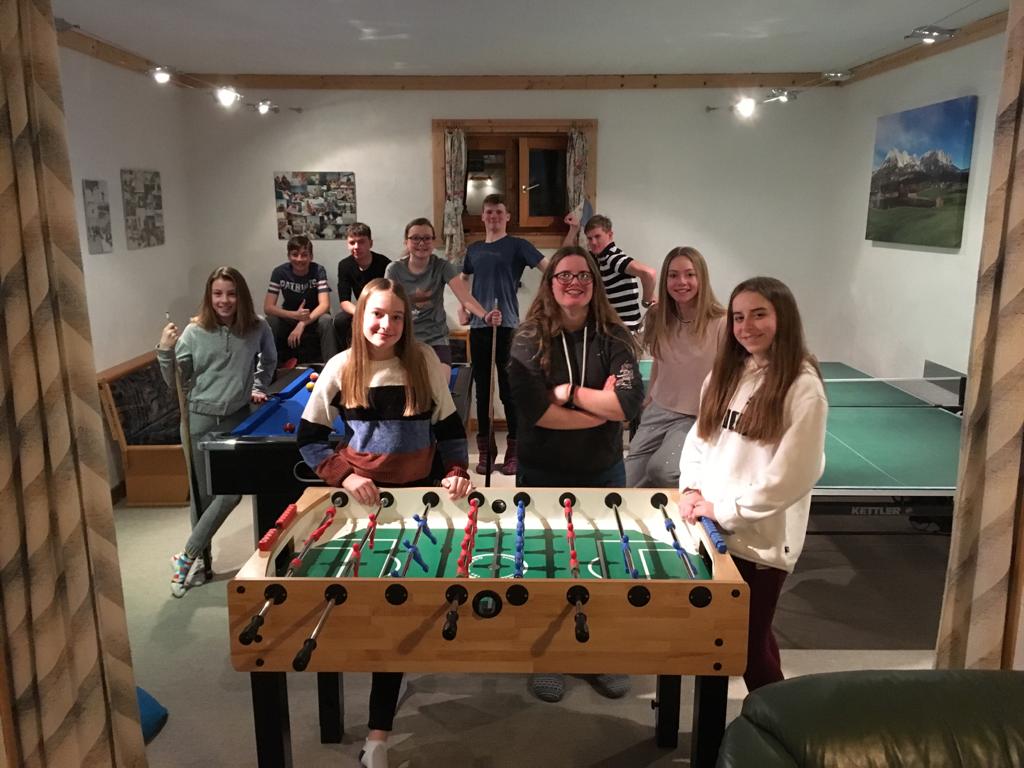 Future Staff Team ??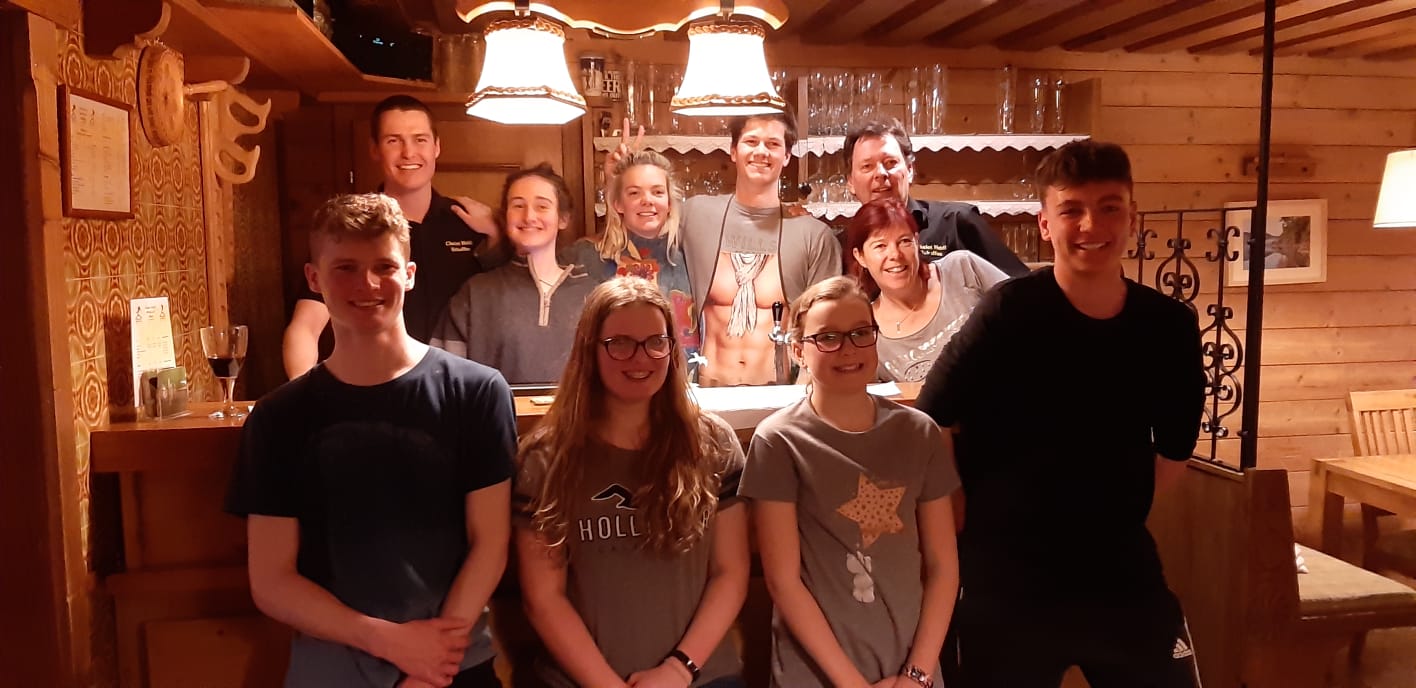 Dylan becomes a Gladiator on New Year's Eve!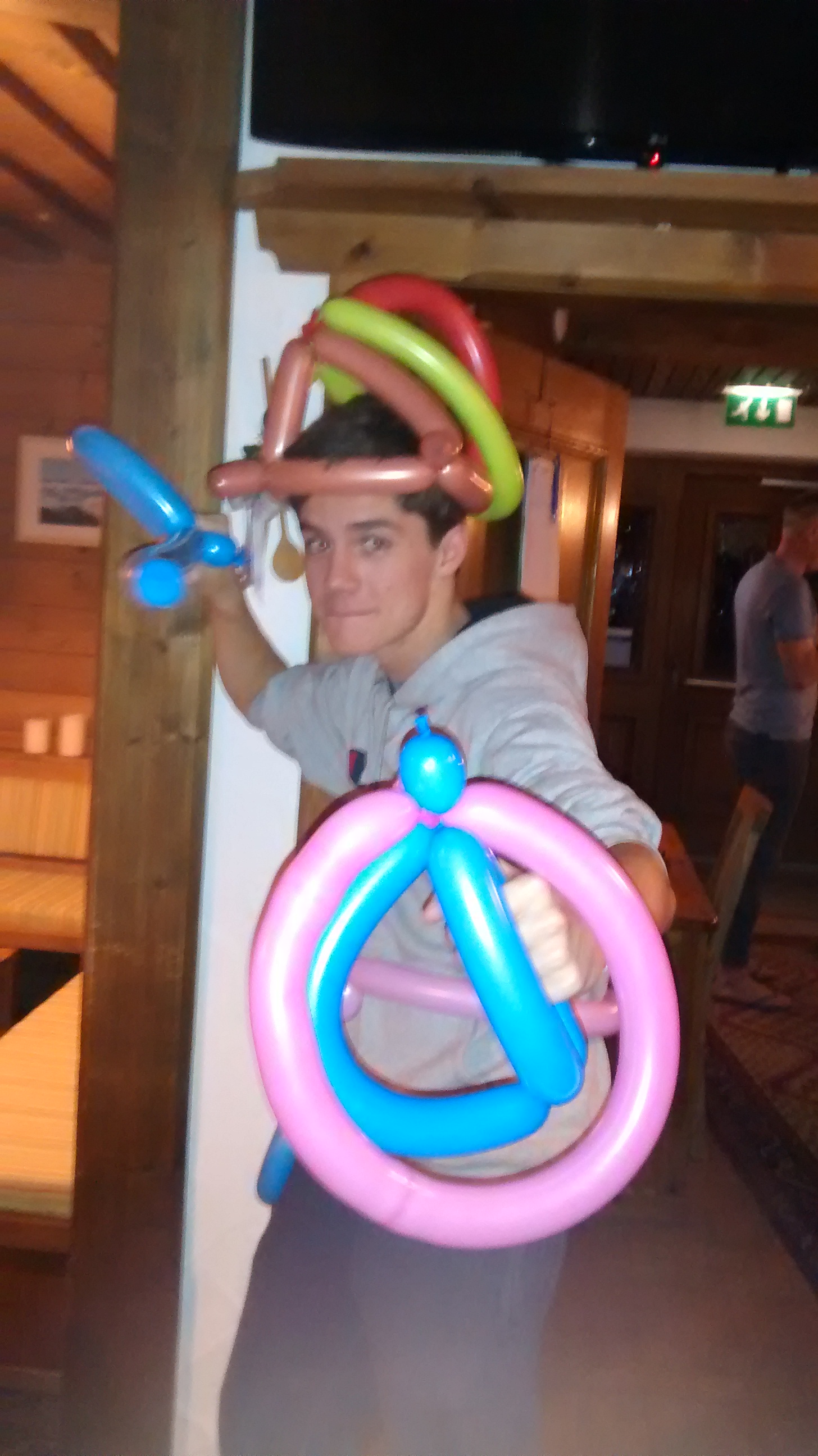 Georgia dresses up for Fasching